Get one step ahead and build your future with Dumfries and Galloway College – the leading provider of education and training in southwest Scotland.
---
Here's why you should study with us:
Choose Dumfries and Galloway College to build your future, change your career or learn something new. Explore what we've got to offer below:
Find your path to a university degree
7 in 10 of our students go on to further study after studying with us.*
With an HNC or HND, you can progress towards a degree with a UK university.
Swap your first or second year of University for one of our HNCs or HNDs:
With an HNC, you could join in degree year 2
With an HND, you could join in degree year 3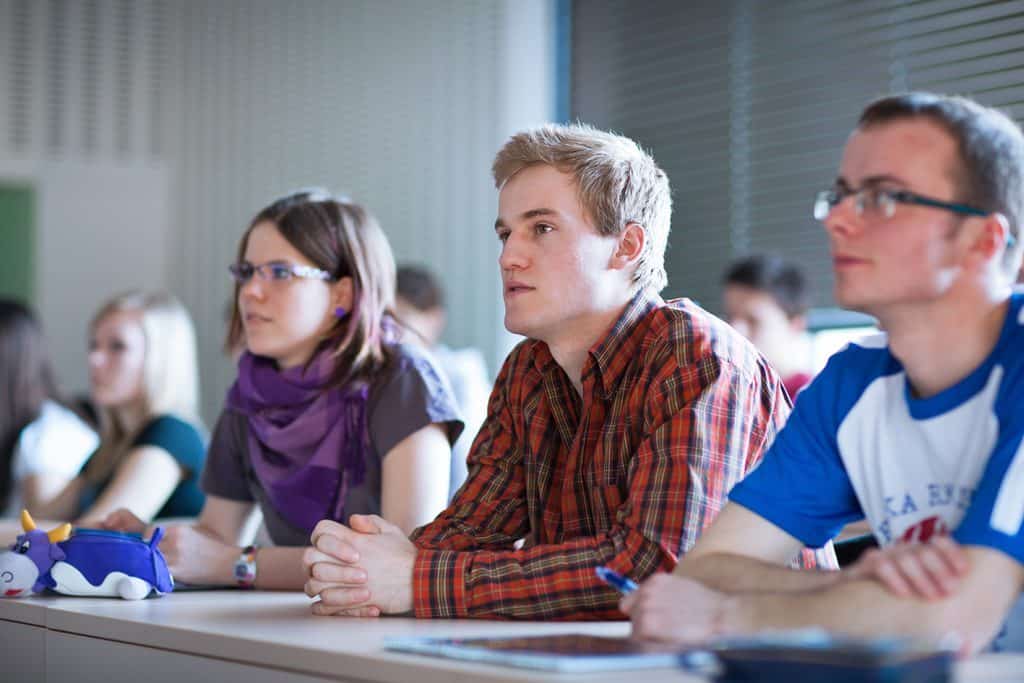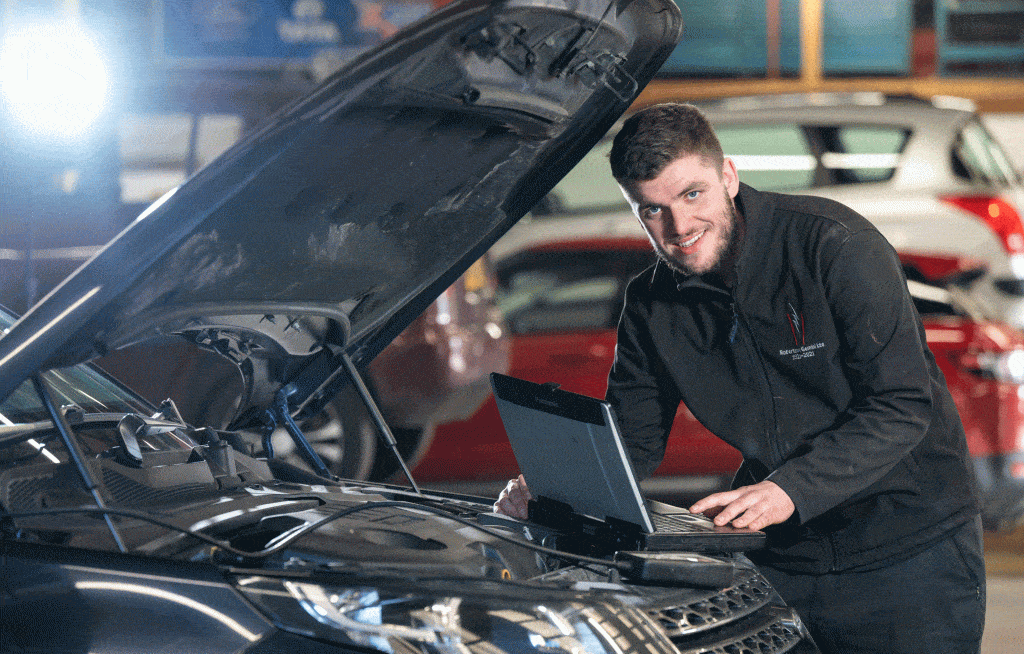 Embark on an exciting new career
1 in 4 of our students move on to employment after studying with us.*
Range of qualifications offered from NC to HNC and HND.
Learn the skills you need to perform in a job
Gain a grasp of vocational skills
Opportunity to undergo a work placement during or after college
Pursue your passion
Wide range of curricula areas to choose from, including: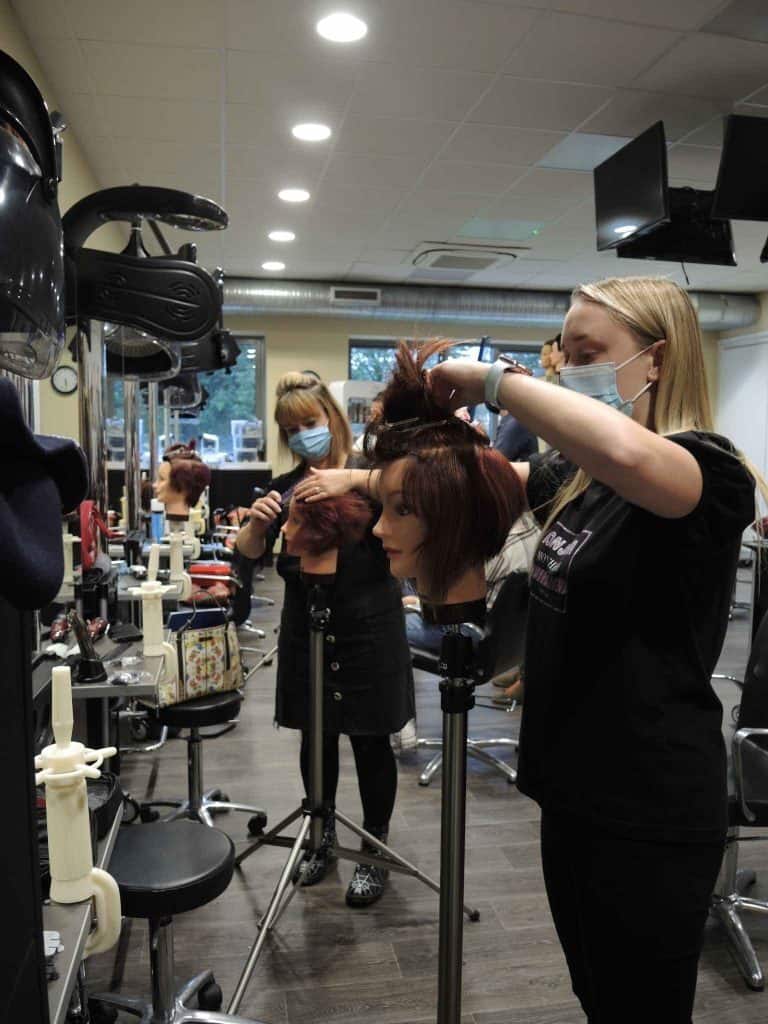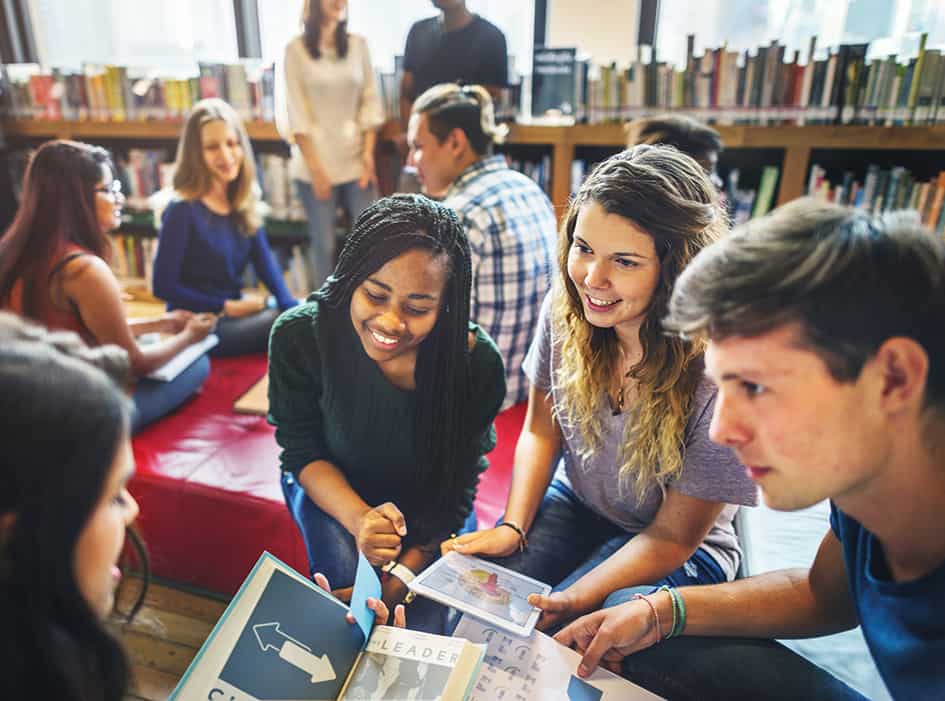 Be part of our community
Classes run by friendly, welcoming teaching staff
Opportunity to connect with your fellow students
Opportunity to be part of our Student Association
A place to build your confidence before you embrace the world
Learn and live locally
Campuses in Dumfries and Stranraer
Learning delivered online
Degree pathways from NQ to Degree delivered at our Dumfries campus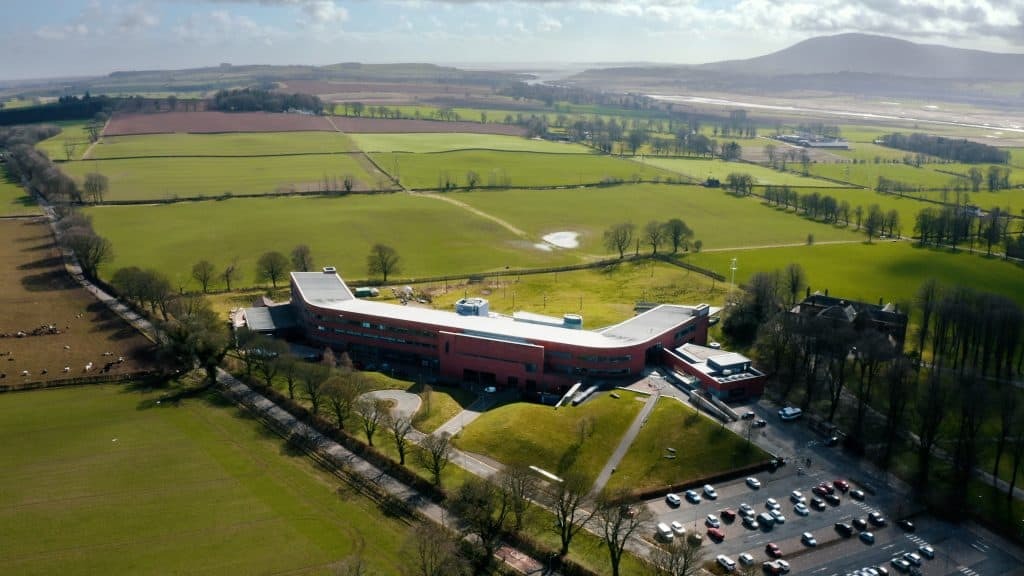 *based on SFC College Leaver Report 2018/19
---
Our campuses
We have campuses in Dumfries and Stranraer. Find out more about them below.
Dumfries campus
Our Dumfries campus is based a short walk from the town centre and offers a state-of-the-art learning environment for you to build your future in the Dumfries end of our region.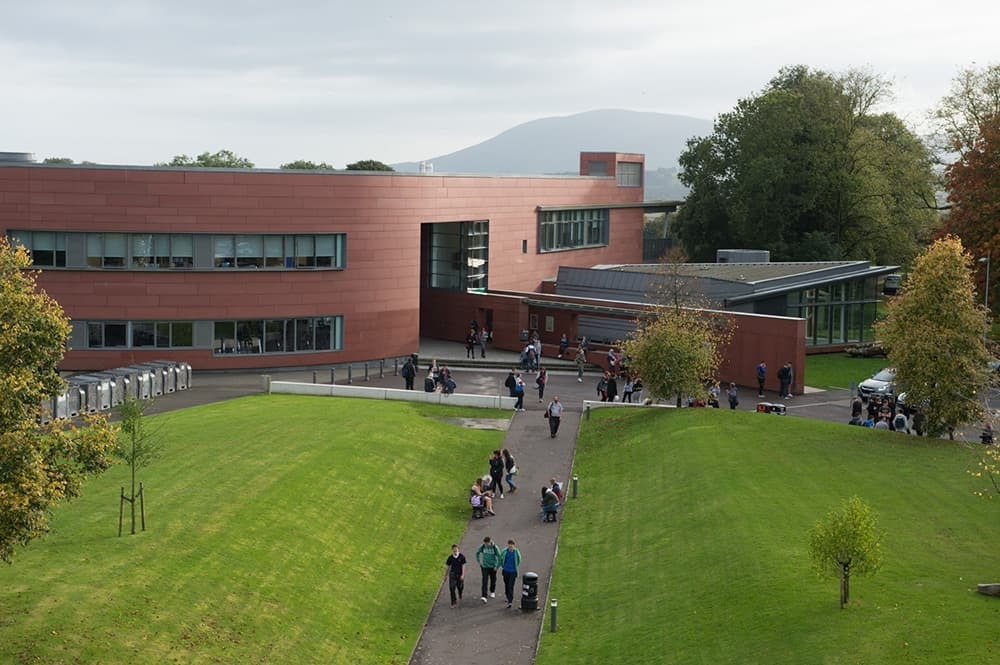 Stranraer Campus
Our Stranraer campus is based in the heart of Stranraer. It offers a top-class learning environment for you to build your future in the Galloway end of our region.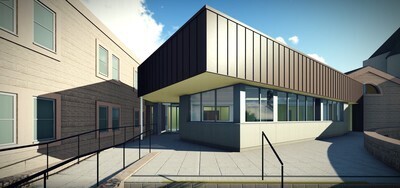 ---
Our courses
We offer a wide range of courses from short certifications and national certificates up to NHD, that you can study in Dumfries, Stranraer, or from the comfort of your own home.
Browse our range of options below.
---
Our guides
Understand our qualifications or browse our course prospectuses.
---
Speak to our Admissions team
Whatever your age, previous education, employment experience or background we aim to provide a learning experience that meets your needs and helps you to achieve your ambitions.
If you would like information on our courses or advice about how to apply, please contact our Admissions team.
New Applications – Digital Assistant Jenni
Easily communicate and ask any questions about your application with our Digital Assistant Jenni. Shortly after submitting your application, you will be sent a welcome message from our Digital Assistant Jenni.
This will also connect you to our Admissions team.
Download WhatsApp to access this.