Taking on a Modern Apprentice is a great way to tailor training to the needs of the business with either a new employee or existing employees who are looking to upskill. The funding available makes training a cost-effective way to boost your productivity and develop your workforce.
We offer apprenticeships in a wide range of industries to help you boost your business.
Benefits of an Apprentice
Taking on a Modern Apprentice could be a turning point for your business. You can use them to recruit new talent or upskill your existing employees and help to shape the future of your workforce with this flexible, yet tailored approach to training staff.
Key benefits of employing an Apprentice include:
Improved productivity in the workplace through your investment in staff
Developing your workforce to be more skilled
Tailoring the training to your business needs
The opportunity to upskill existing employees or recruiting new
Retain your staff, thus lowering recruitment costs
To find out more information, you can email us to arrange a phone call or look at more funding information.
---
Subject areas we support
Through Dumfries and Galloway College, you can have a Modern Apprentice in the following industry disciplines.
Bricklaying
Business Administration
Carpentry & Joinery
Childcare
Customer Services
Domestic Plumbing & Heating
Electrical Engineering
Fabrication & Welding
Facility Services
Hospitality
Maintenance Engineering
Management
Mechanical Engineering
Motor Vehicle
Painting & Decorating
Professional Cookery
Social Services & Healthcare (Care)
We'll advise you on the training requirements so you find the best match for your organisation, and it doesn't stop there. We will continue to support you and your apprentice throughout the Apprenticeship including:
taking care of the paperwork
arranging appropriate funding
providing advice and support.
assessing your apprentice's progress.
Places are limited and allocated based on demand. It's important to enquire today otherwise you could miss out.
---
What it costs
An apprenticeship costs less than you might think. In the majority of circumstances, the cost to your business is to pay their wages and allocate someone's time to train them.
Skills Development Scotland (SDS) currently contribute towards the costs of training and assessing apprentices, and pay this contribution directly to Dumfries and Galloway College to deliver the apprenticeship.
The level of the SDS contribution depends on the apprenticeship type, the qualification level and the age of the apprentice. SDS makes enhanced funding contributions for those who are disabled and care-experienced, up to and including age 29.
You're responsible for paying your apprentice for their normal working hours and any training they do as part of the apprenticeship.
You must pay them at least the National Minimum Wage rate depending on their age and the year of apprenticeship training they're in.
Find out more about the National Minimum Wage including current rates of pay.
Employers may not need to pay Class 1 National Insurance contributions for an apprentice, if the apprentice is:
under 25 years old
on an approved UK government apprenticeship standard or framework (these can differ depending on country)
earns less than £967 a week (£50,270 a year)
The apprentice, as an employee, will continue to pay Class 1 insurance contributions through their salary, this will only benefit the employer.
Read HMRC's guidance on paying National Insurance contributions.
What our partners say…
BSW Timber
In terms of apprenticeships working with D&G College is a win/win scenario. There are opportunities to build our business with young people, enhance our succession plan, and gain access to amazing new ideas and thoughts. Apprentices have proven to us that they can help us to rethink, redesign and revolutionise our business. We have worked with D&G College for around 10 years and have a great working relationship.

Tony Lockey from BSW Timber.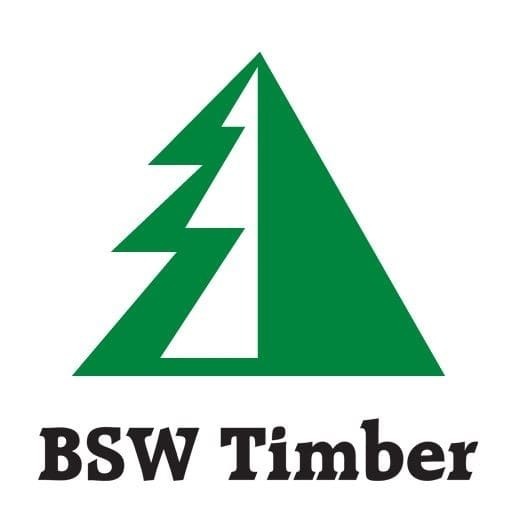 JPM Community Care Services
From the introduction by college staff and the explanation of Modern Apprenticeships, the process of staff beginning their course has been very straightforward. I have found that all Tutors have a friendly approach and are consistent with their support to all candidates and are appreciative of my time and involvement when necessary. Modern Apprenticeships for Health Care have been as progressive step forward for us all as Care Providers and we look forward to further training that will enhance our staffs' education and Company credibility.

Rosie Coupland from JPM Community Care Services.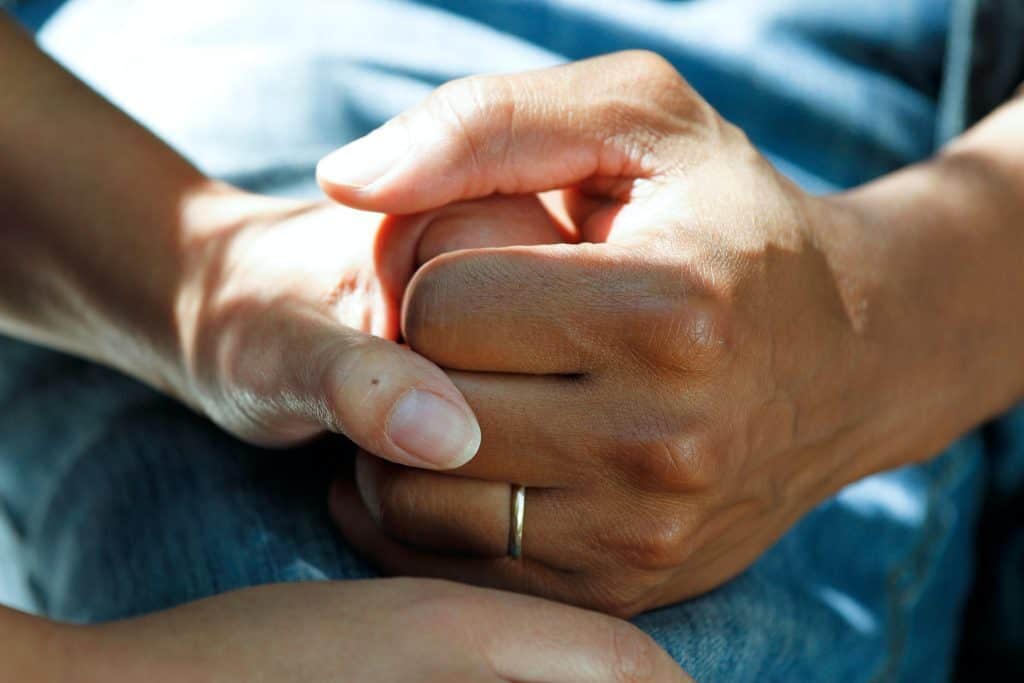 ---