Train your staff with Dumfries and Galloway College to get the results you are looking for.
Delivering the right training and skills, we can provide you with an effective learning experience to help meet your requirements for your employees and business.
Grow your company with:
A range of bespoke courses to fit around your schedule and requirements
Courses in sought-after training and subject areas
Recognised qualifications
Funding for your training
Apprenticeships
View our commercial training option
At Dumfries and Galloway College, we are the biggest provider of education and training in the South of Scotland with campuses in Dumfries and Stranraer. We provide a range of courses, qualifications and funding to equip our community with the skills, knowledge and practical experience they need to thrive.
Find out more about us and our awards.
---
Reasons to train your staff
The most important part of your business is your staff. We know that when you find an individual who 'fits' your business, you want to do as much as you can to retain them and support them to progress, ultimately benefitting your organisation.
It pays for you to train your staff – Research shows that 75% of UK employers are investing in training.
Become appealing for new employees – Training can help attract new staff with 76% saying increases a company's appeal.
Company culture – Professional development is important for younger employees with 76% believing it is one of the more significant aspects of company culture.
Retaining employees – If employers do not support their staff with training, 70% said they would leave for another company that invests in training.
Sources – Lorman and McKinsey & Company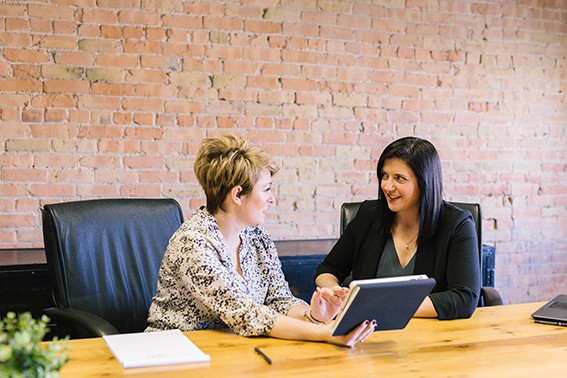 ---
What we can offer:
To gain a competitive advantage, we can position your business at the forefront of your industry. You can get first-class training, accredited qualifications and a broad range of courses making your employees feel valued and motivated.
We work with many types of organisations including:
Sole traders
Small-to-Medium sized Enterprises (SMEs)
Apprenticeship Levy-payers
Government organisations
Social Enterprises & Charities
View our commercial training options
Business Partnerships

Arla Foods Ltd
By working closely with Dumfries & Galloway College, Arla have been able to enhance the company's commitment to staff development and training, while at the same time raising the quality of employment in a rural area like Dumfries & Galloway.

John Faircloth-Wood, Learning and Development Co-Ordinator for Arla Foods Ltd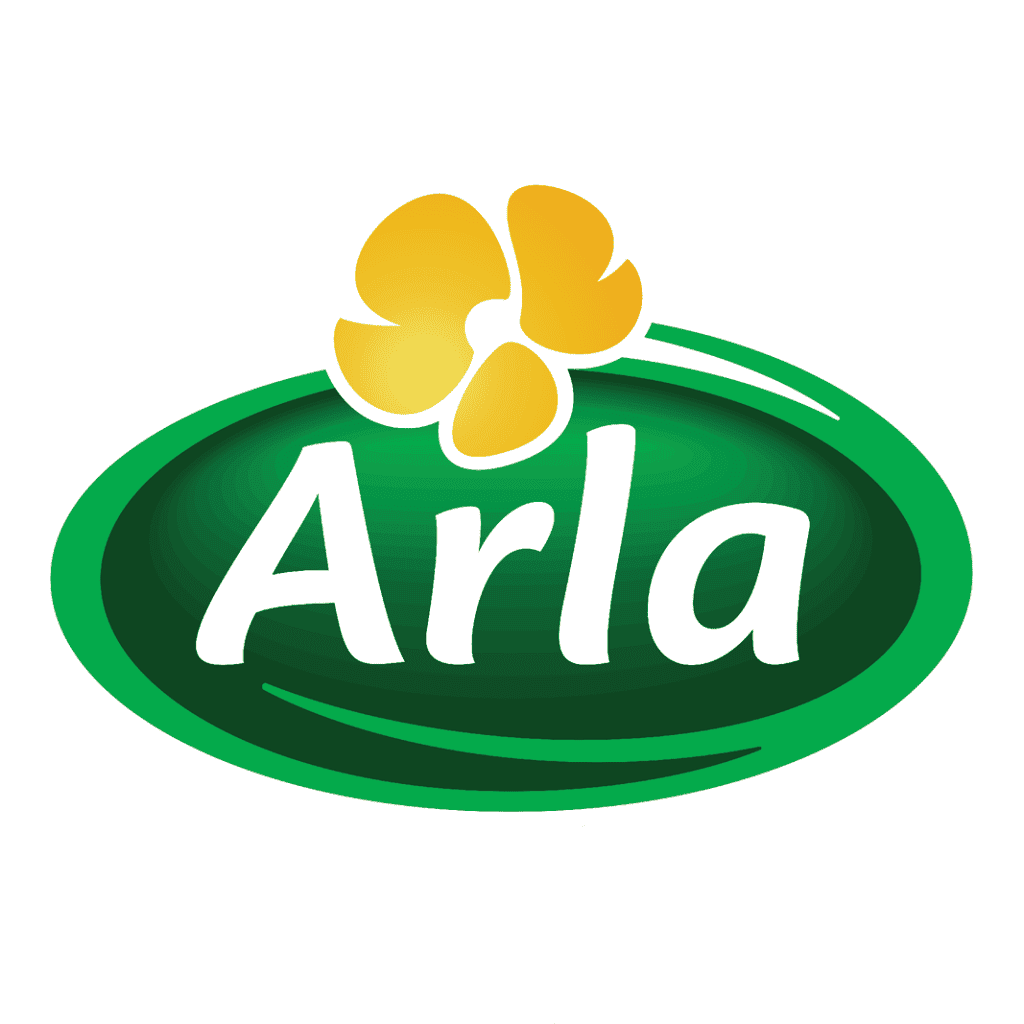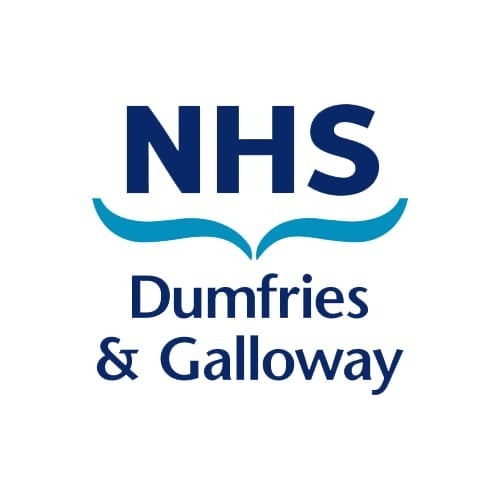 NHS Dumfries and Galloway
NHS Dumfries and Galloway and Dumfries and Galloway college have worked in collaboration using The Flexible Workforce Development Fund to provide our staff with a number of development opportunities over the years.

Adjoa Forson, Organisational Development and Learning Facilitator for NHS Dumfries & Galloway
---
Funding for Training
We believe the best way to help your business and our community is to give you access to funding for training. With many years of experience and knowledge, we can support you and your staff to gain a competitive advantage.
One of our most popular ways to fund your training is our Flexible Workforce Development Fund. This provides access to FREE training with support from the Scottish Government.
With businesses across Scotland taking advantage of the FWDF, you could help your company get training in multiple areas such as health & safety, first aid, IT, management & leadership plus many more.
---
Commercial Training Options
We offer a wide range of training solutions that are flexible to fit around the needs of your business – this ranges from apprenticeships, bitesize training options, open learning and bespoke courses.
We are committed to helping you grow your business in a way that suits you best.
---
Get in touch