Study with us in 2024
Applications for our full time courses starting in August 2024 will open on January 29th 2024.
Keep your eyes open for more information soon, as well as dates for our next Open Evening.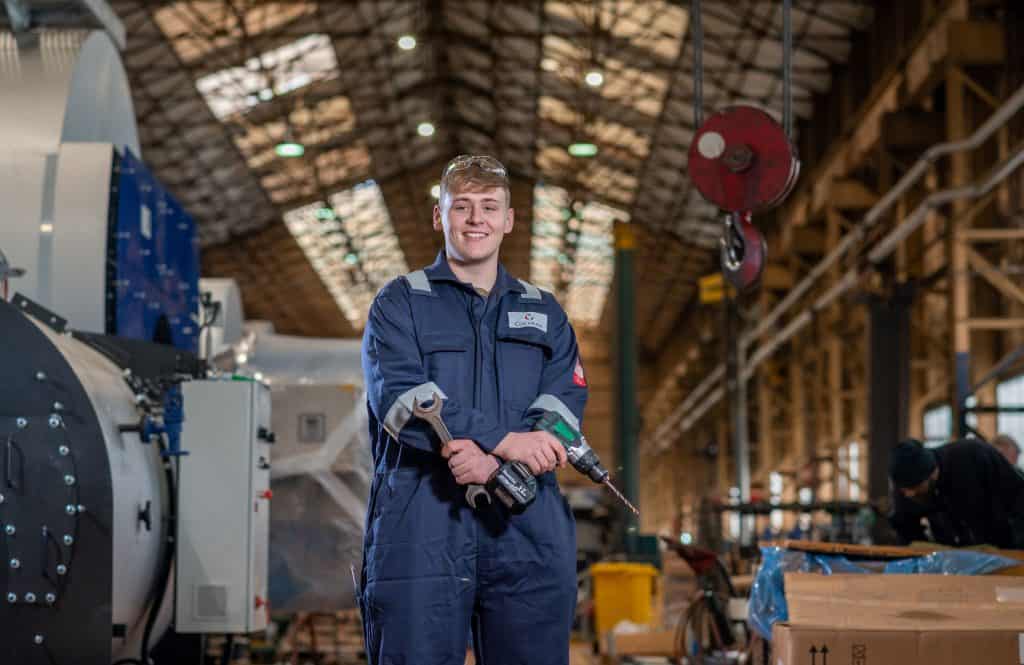 Our courses
Search by keyword to find your perfect course.
Find out all the latest news
Our college is a busy place, keep up to date with what's going on at both campuses here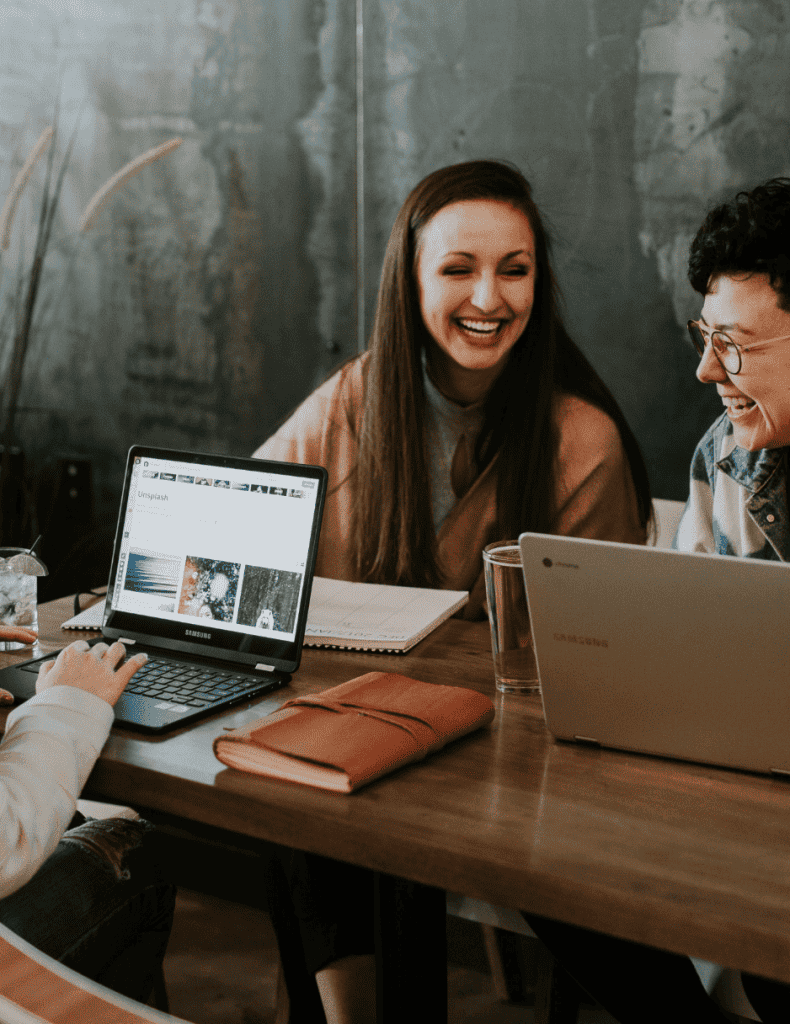 Find your pathway to university
Did you know you can now start your pathway to university from S5?
We have partnered with UWS to offer Foundation Academy courses in Business Studies and Computing Science, which give you automatic entry to a degree with UWS upon successful completion – all while studying at our Dumfries campus.
Train your sales staff with DGC
We've teamed up with specialist consultancy, 1000Steps to bring you a brand new range of courses tailored to help sales teams build confidence and skills at all levels of the sales process.
Whether it's junior team members or long-established managers, our courses will help cultivate the ultimate team.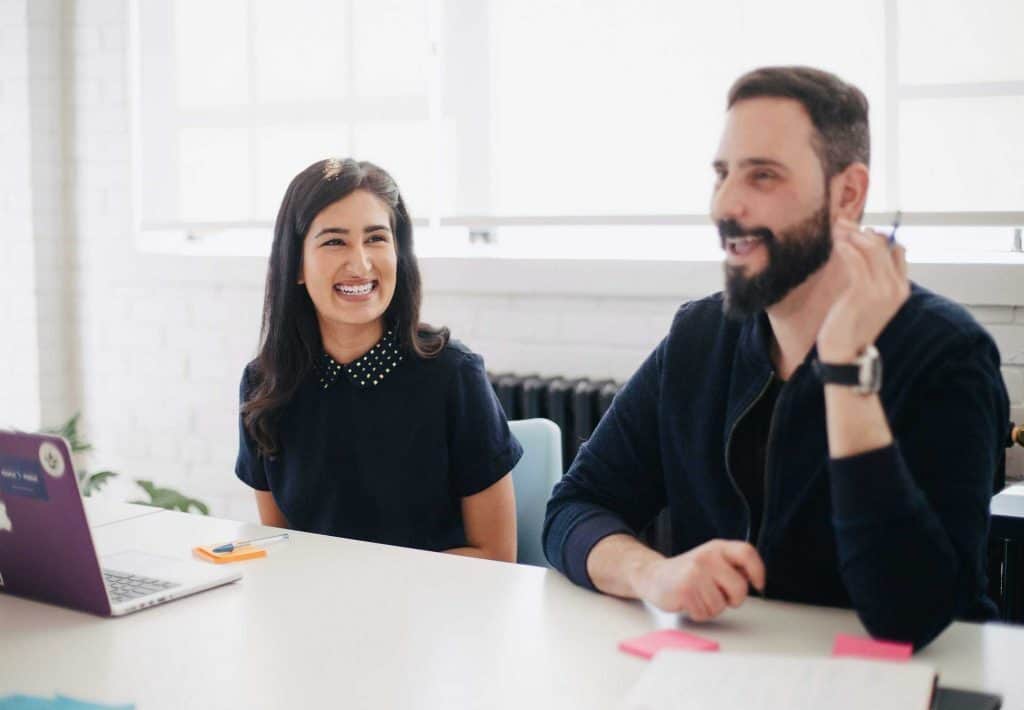 Professional online courses & qualifications now available
We have partnered with e-Careers to offer our students, communities and businesses cutting edge eLearning and Virtual Classroom courses.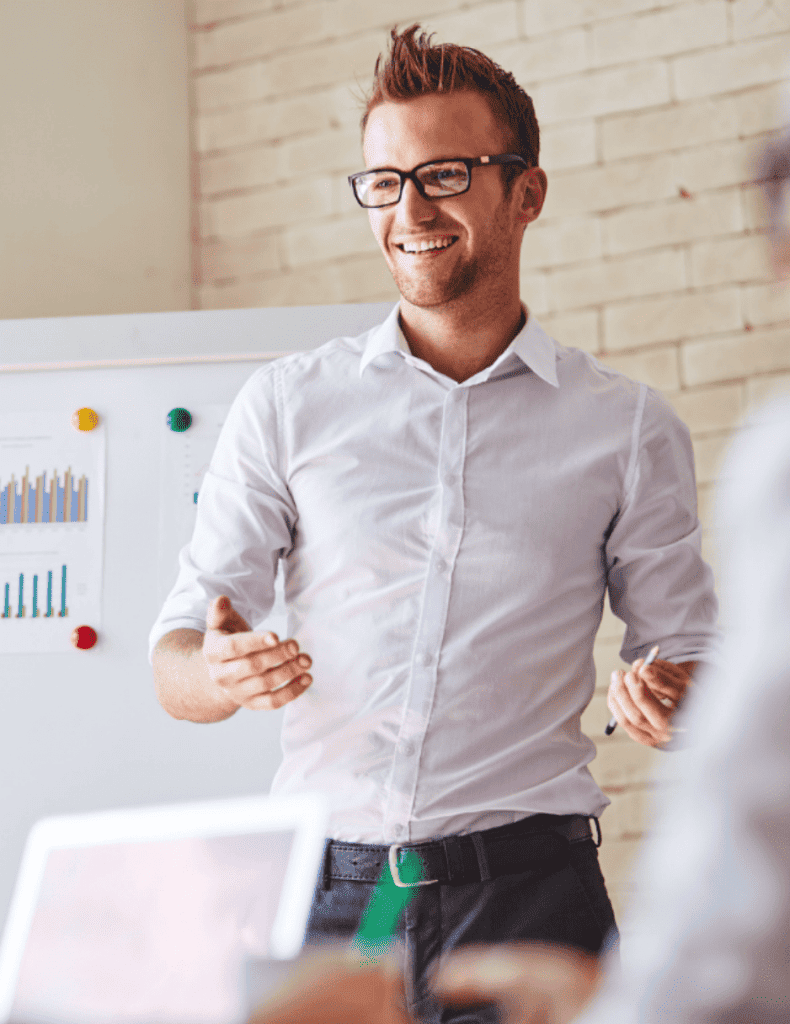 Business Support
Realise your ambitions for growth and achieve your business goals with our industry-accredited workforce training programmes, first-class facilities for hire, curriculum collaborations and access to world-class expertise.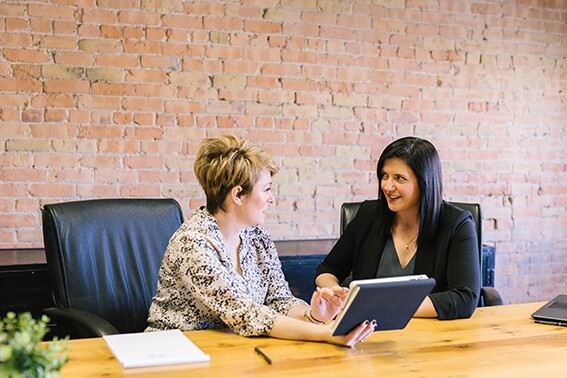 College Academy – Senior Phase 23/24
With College Academy, you can study for a college qualification while you're still at school.
You'll get to see what college life is like and pick up skills that will set up well for moving into further study or work when you finish school.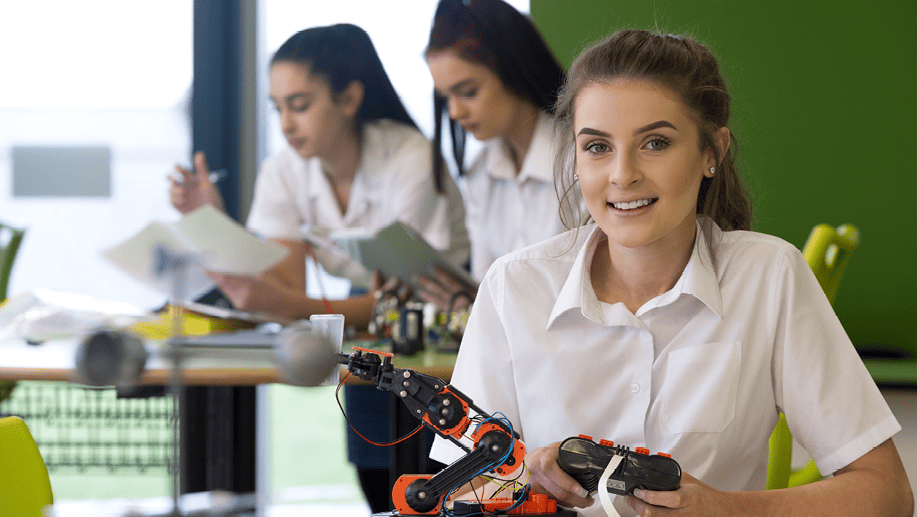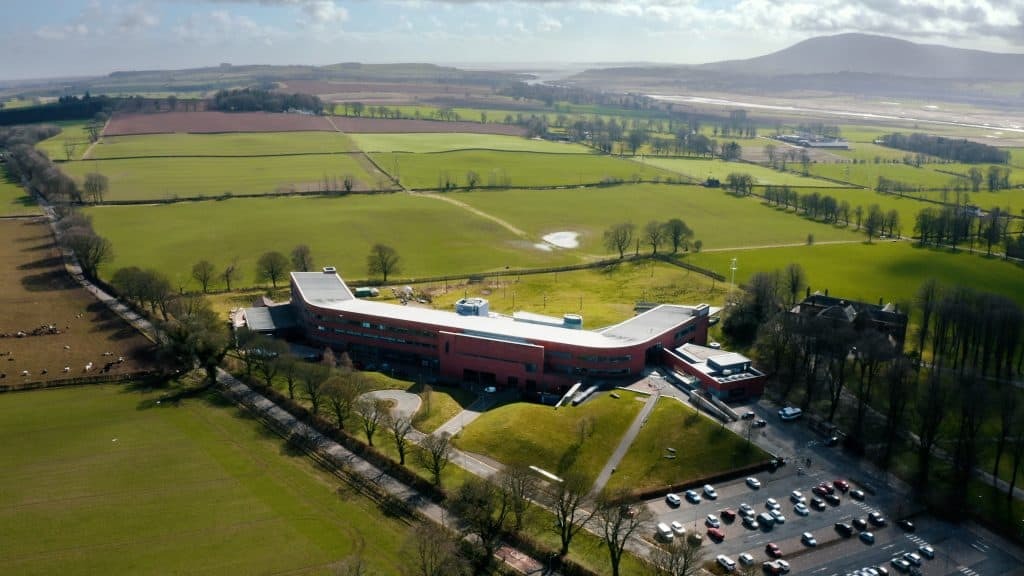 About the college
We're the leading provider of education and skills development in southwest Scotland and small institution winner of the UK and Ireland's Sustainability Institution of the Year for 2020 at the Green Gown Awards.
With Campuses in Dumfries and Stranraer, you can study with us to build your future, to change your career, to prepare for a better tomorrow and get one step ahead.
Be part of our Green Skills Academy
Dumfries and Galloway College is a leading voice in green skills development to help tackle climate change and we've launched our Green Skills Academy to support this.
Grow your knowledge and build your skills in the technology that will help us build a cleaner, carbon-neutral future.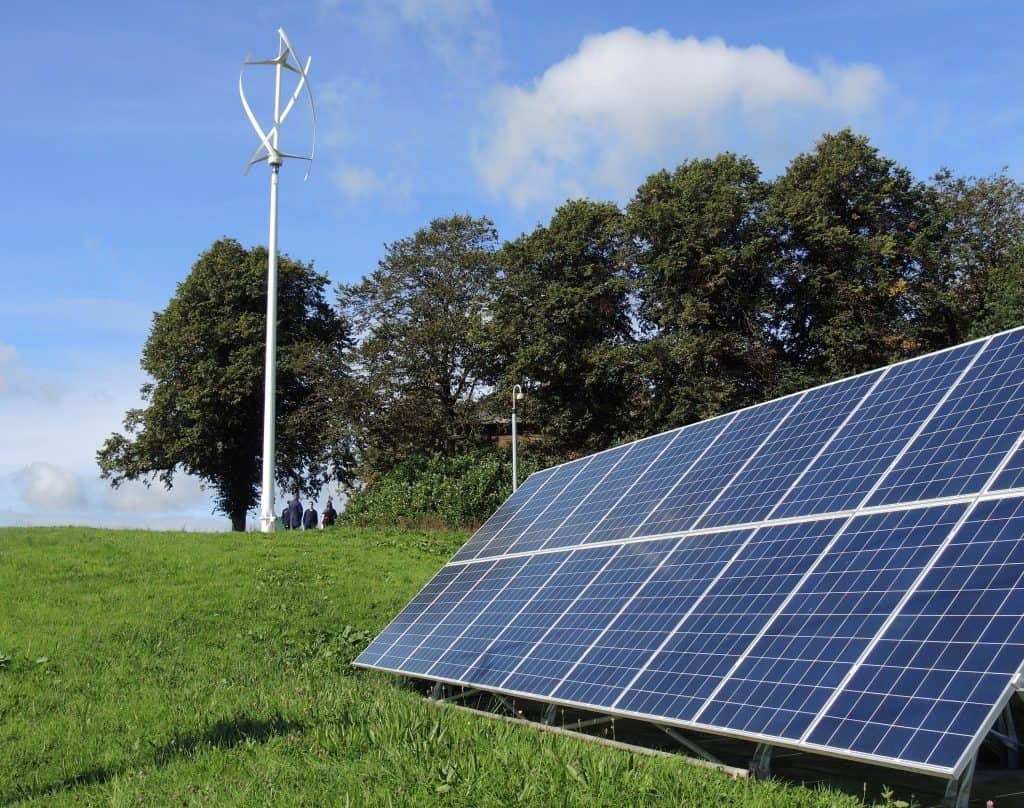 HNC & HND – Higher Education Qualifications
Higher National Certificates (HNCs) and Higher National Diplomas (HNDs) are a great stepping stone towards university or future employment.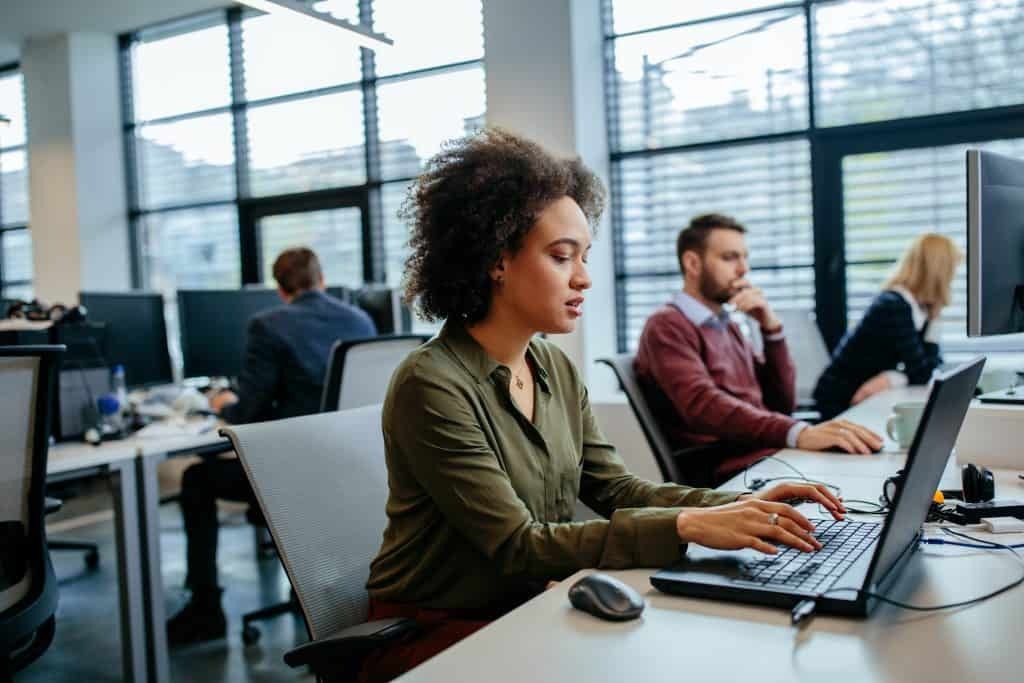 Open Learning
Learn in your own time from the comfort of your own home through open learning. Study one of our short courses to enhance your qualifications, improve your skills or learn something new.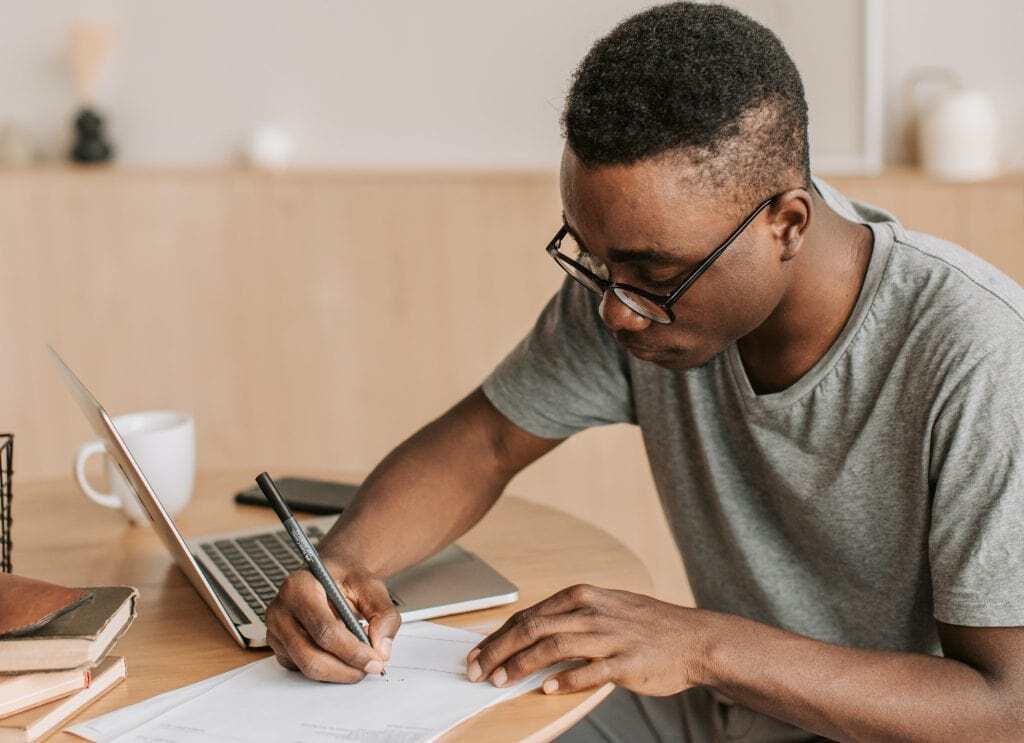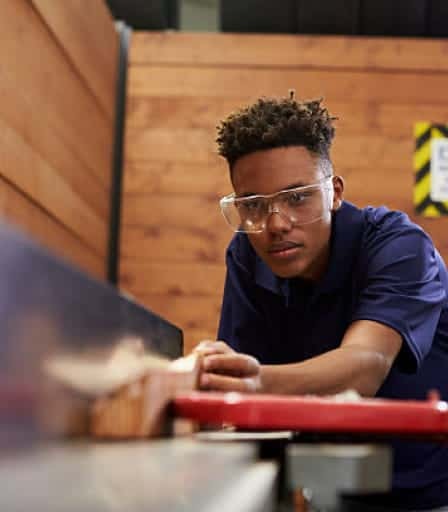 Workforce Training
Dumfries and Galloway College offers a vast range of training courses and workforce development opportunities that can improve your productivity and competitiveness by ensuring your staff have got the right skills to do the best job.
We offer short courses, vocational qualifications, training via the Flexible Workforce Development Fund, customised training, and Modern Apprenticeships.
View our College Downloads
Our Campuses
Our college is spread across two campuses – 75 miles apart – allowing us to meet the needs from across the length and breadth of the region.
Found within the unique multi-institution Crichton Campus, our Dumfries Campus opened in 2008 with the needs of modern learners in mind. It shares the site with the University of the West of Scotland, the University of Glasgow, the Open University and Scotland's Rural College. It also contains Scotland's first fully integrated FE/HE library and resource centre.
Our Stranraer Campus is the smaller of the two but continues to grow its student numbers and meet the needs of learners in the South West of Scotland.