Scottish Apprenticeship Week runs from 6th – 10th March and highlights the great opportunities that both individuals and businesses can benefit from by hiring an apprentice in Dumfries and Galloway.
For apprentices, it's an exciting way to start a new career path, safe in the knowledge you're in good hands learning from the best and unlocking your potential.
For organisations, it provides the opportunity to tailor your workforce to the needs of your business.
If you're thinking of becoming an apprentice, find out more about the events we're holding throughout Scottish Apprenticeship Week, which could help you gain employment on the day.
If you're a business and you'd like to promote your vacancies at one of our events, fill out your details and our team will get in touch. 
Find out how taking on an apprentice will help you grow your business, achieve your goals and make sure your staff are developing the skills you need both now and in the future. 
---
Get involved
Come along to both our campuses and speak to businesses that have job vacancies for apprenticeships right now.
Find out who is hiring, speak to employers and find out how you can unlock your potential in a Modern Apprenticeship role.
Monday 6th March
Join us at Stranraer Academy from 2.30 – 6pm where employers will be actively looking for candidates to fill the apprenticeship roles they have available.
Find out more about apprenticeships, what employers are looking for and apply for roles whilst you're there.
Time: 2.30pm – 6pm
Address: McMasters Road, Stranraer, DG9 8BY
FREE event – join us on the day and get one step ahead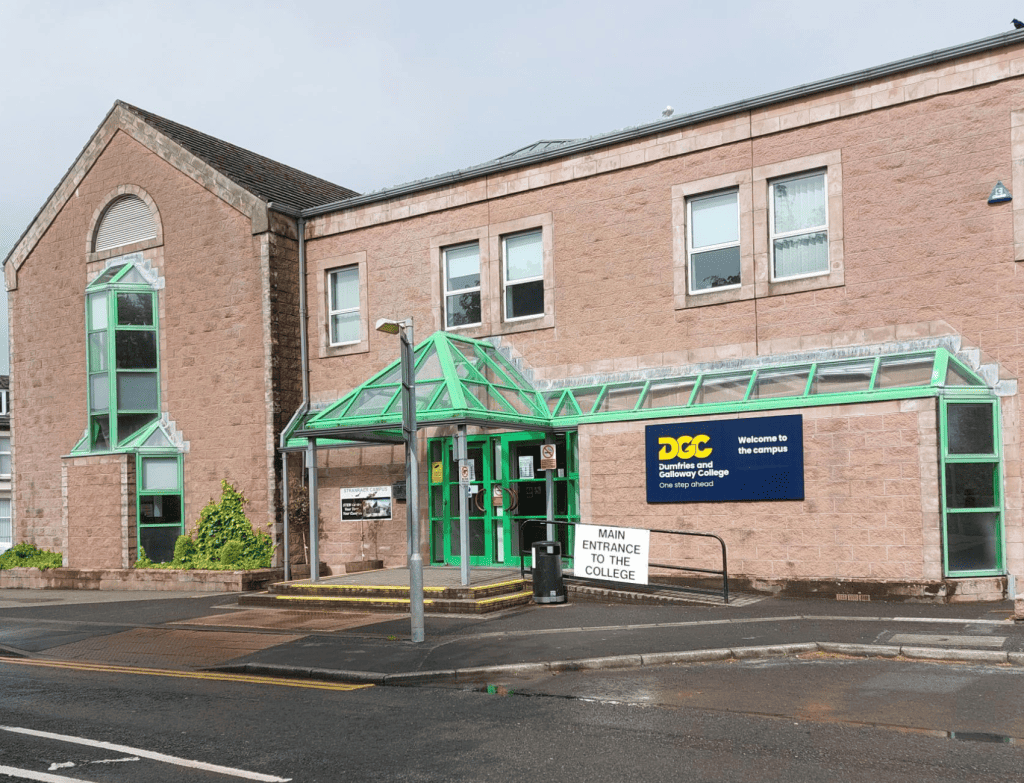 Thursday 9th March
Employers will be at our Dumfries campus from 3pm – 6.30pm to promote their live vacancies and speak to candidates about the type of person they're looking to fill their roles.
Find out more about apprenticeships, apply for roles and unlock your potential.
Time: 3pm – 6.30pm
Address: Bankend Road, Dumfries, DG1 4FD
FREE event – join us on the day and get one step ahead
Why become an apprentice?
If you're considering becoming a Modern Apprentice, there are so many fantastic reasons why it will be a positive experience that will help to boost your career opportunities.
From your own personal confidence to the skills you will learn in your job role, all whilst working towards a qualification and earning money at the same time – the benefits are far and wide.
Earn while you learn
Gain hands-on experience in your chosen industry
Broad range of subject areas/job roles/qualifications to choose from
The experience will help to give your studies real life context
Training tailored to the job role you're doing
Working with your employer to gain the experience that's right for you
Nationally recognised qualification accredited by Scottish Qualifications Authority
Wise Owls Nursery
Being a modern apprentice means I can learn the skills of my chosen career whilst working in a setting that allows me to put all of my knowledge from my studies into practice

Koren Lee Boomer – Apprentice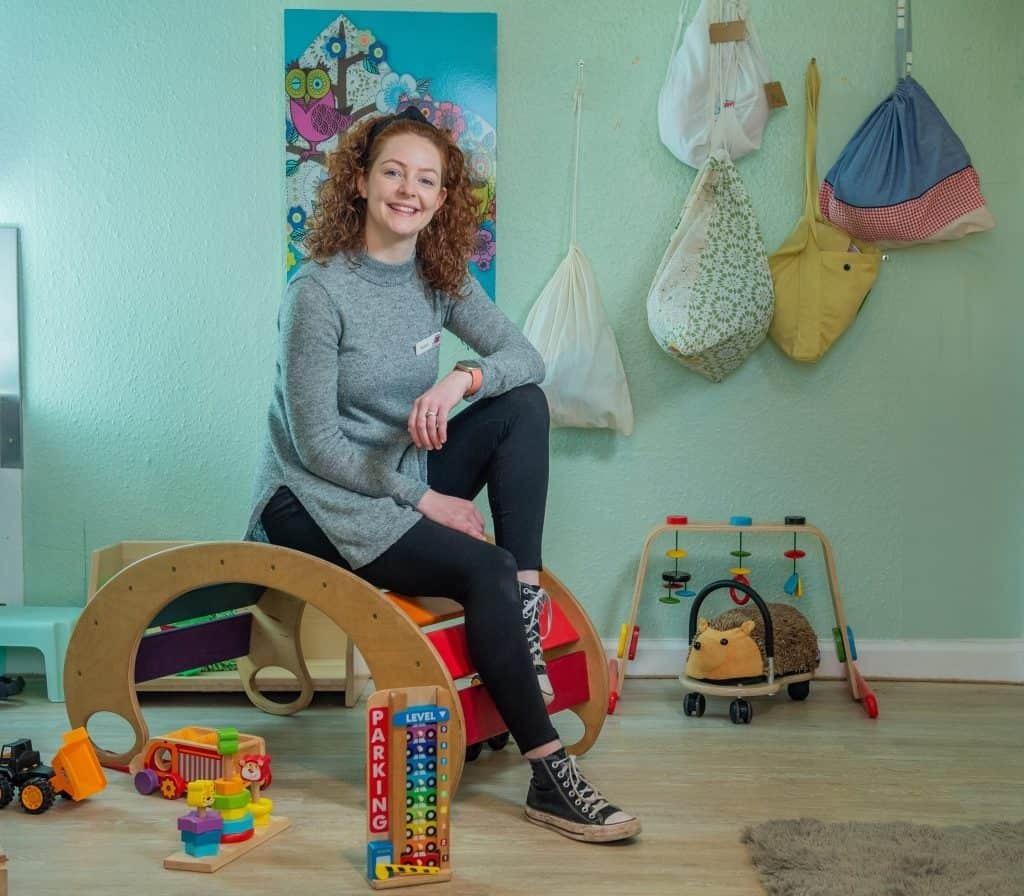 ---
Businesses
It's a big decision to take on new staff but the benefits of hiring a Modern Apprentice can boost your business far and wide.
Why take on an Apprentice?
Taking on a Modern Apprentice could be a turning point for your business. You can use them to recruit new talent or upskill your existing employees and help to shape the future of your workforce with this flexible, yet tailored approach to training staff.
Key benefits of employing an Apprentice include:
Improved productivity in the workplace through your investment in staff
Developing your workforce to be more skilled
Tailoring the training to your business needs
The opportunity to upskill existing employees or recruiting new
Retain your staff, thus lowering recruitment costs
To find out more information, you can email us to arrange a phone call or look at more funding information.
Blackburn's Hair Salon
These Apprenticeships have been the foundation for us to build, develop, and grow our salon groups

Wayne Blackburn – Owner