We have a wide selection of mental health courses to help you feel comfortable and qualified to deal with someone having a mental health crisis.
You can study in a range of different ways, both on campus or online to suit your needs.
Boost your awareness and understanding of mental health to feel better prepared for situations in the workplace or your personal life.
Places are limited and on a first-come-first-serve basis. Make sure you book today.
---
Open Learning
Learn in your own time from the comfort of your own home through open learning. Study one of our short courses to enhance your qualifications, improve your skills or learn something new.
Certificate in Understanding Behaviour That Challenges
This course aims to give you an insight into behaviour that challenges and how to respond to situations in the most appropriate and supportive way.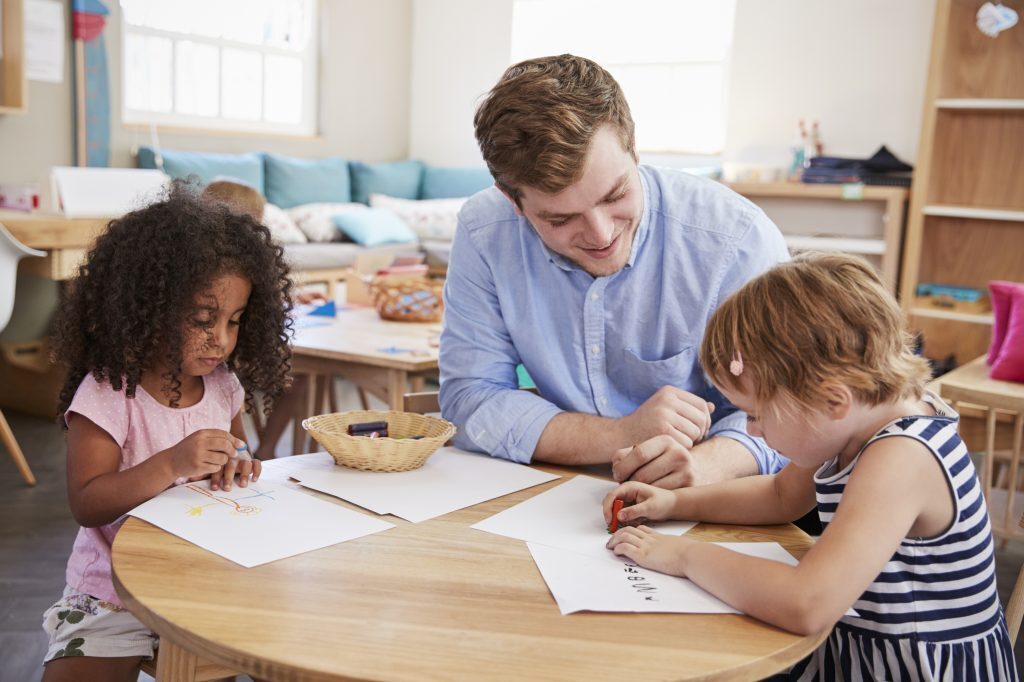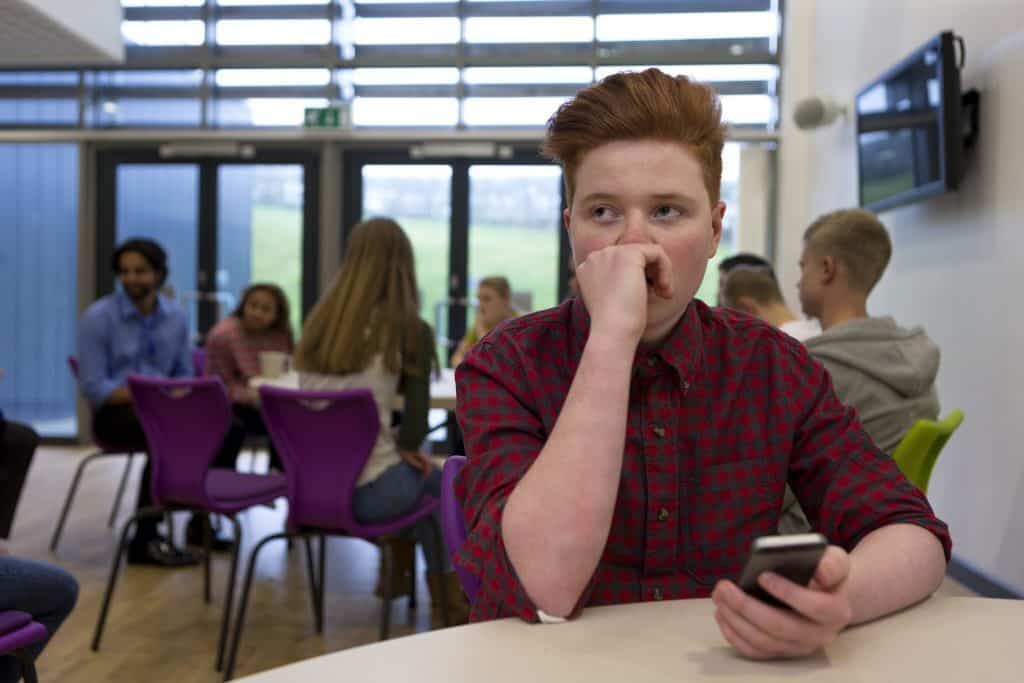 Understanding Children and Young People's Mental Health
This course is designed for anyone who wishes to increase their knowledge and awareness of children and young people's mental health. You will explore the factors that make an individual more vulnerable to developing mental ill health as well as the factors that can protect their well-being.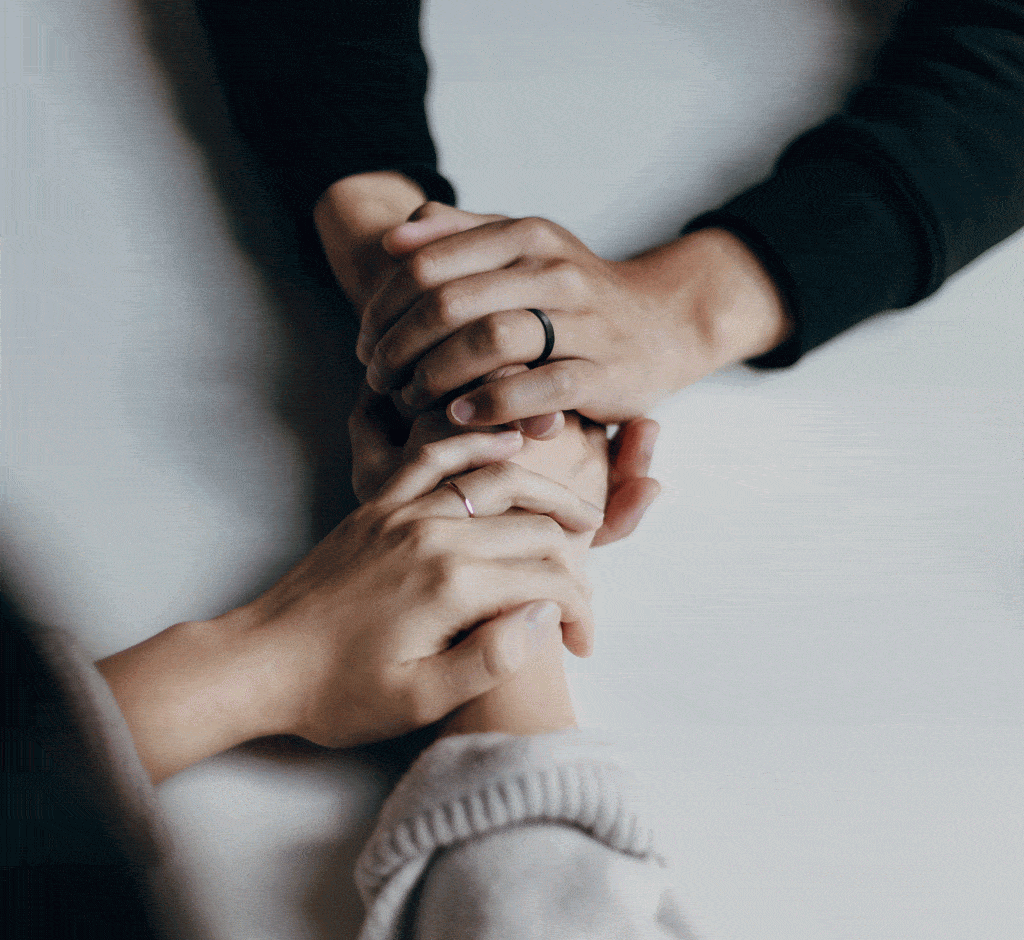 Understanding Mental Health First Aid and Mental Health Advocacy in The Workplace
Aimed at anyone wanting to increase their knowledge and understanding of mental ill health and how to support people experiencing mental distress.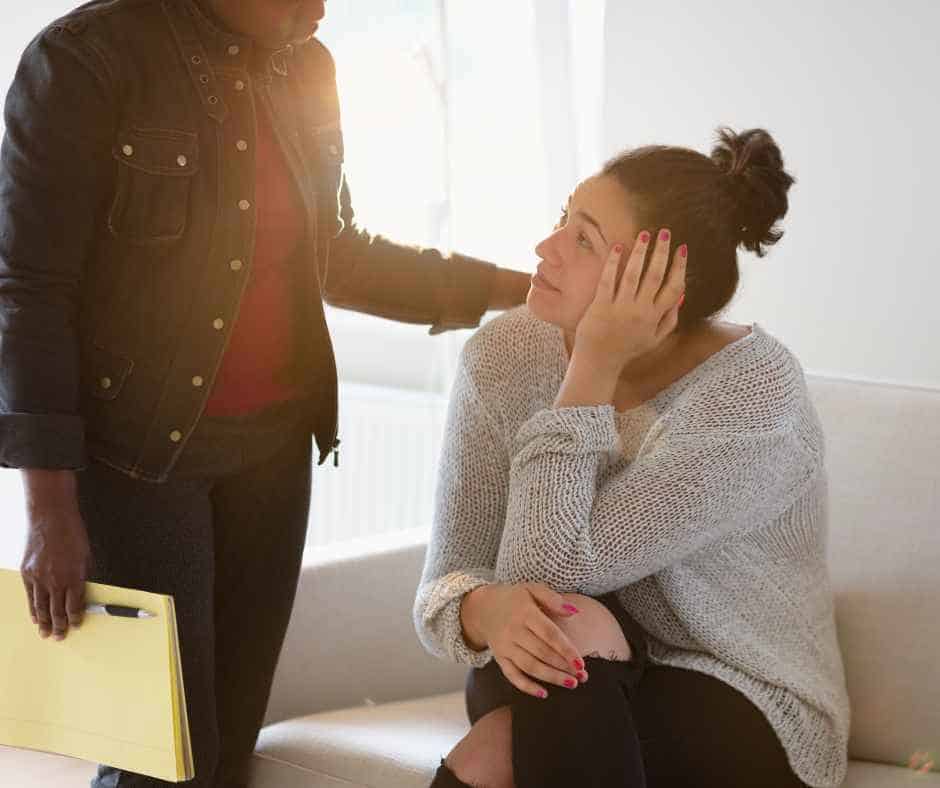 Mental Health Awareness
This course will provide you with comprehensive knowledge and understanding of the various forms of mental distress – including stress, anxiety, phobias, depression, dementia and schizophrenia amongst others.
---
Short Courses
Our short courses offer you the chance to learn over the course of 1-2 days at either our Dumfries or Stranraer campuses.
Benefit from in-person learning and a tutor on hand to answer any questions you have throughout the course.
Awareness of Mental Health First Aid
This awareness course is suitable for everyone as it provides you with the knowledge to recognise a suspected mental health condition and the skills to start a conversation and be able to signpost a person towards professional help.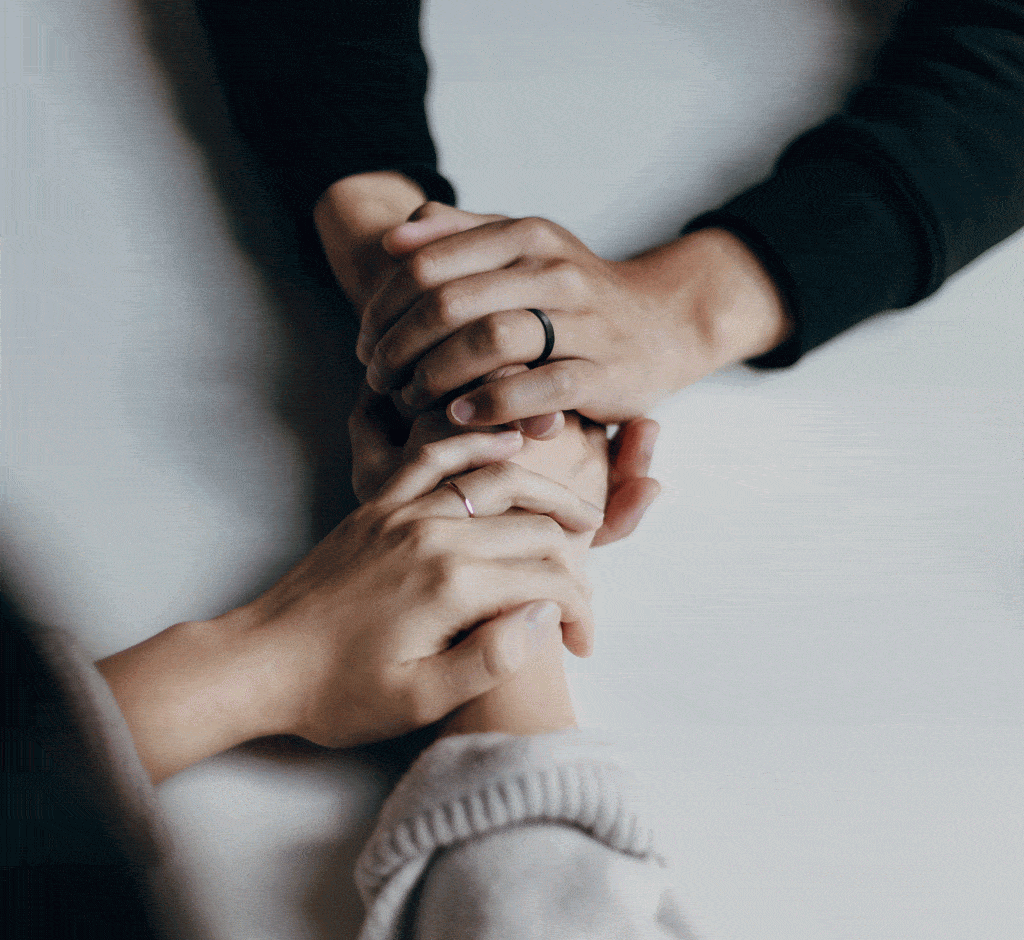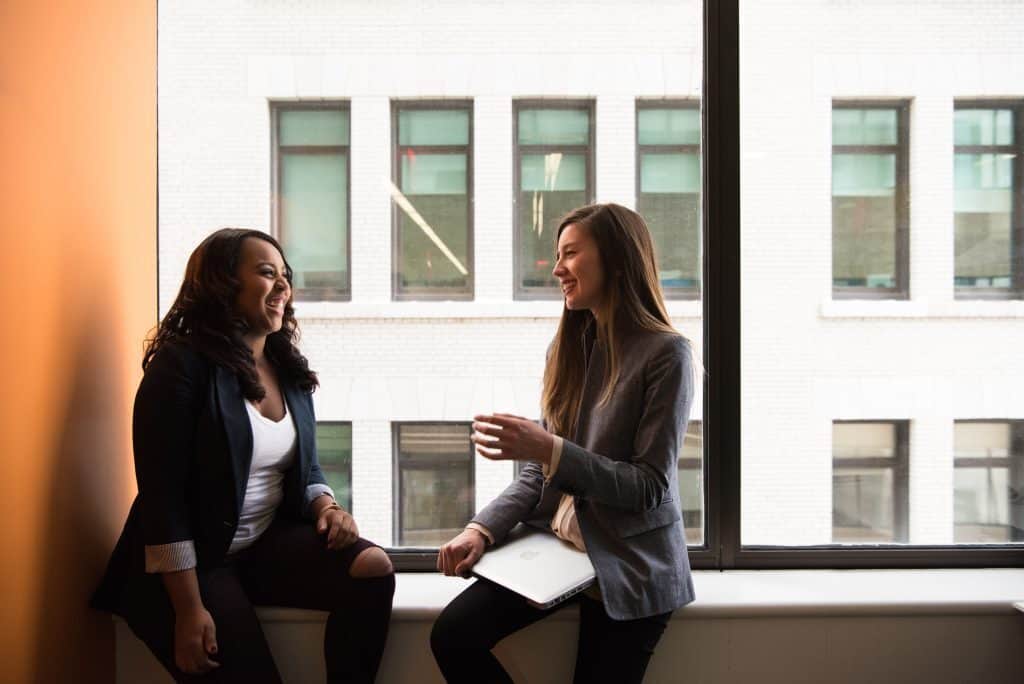 First Aid for Mental Health
This course is suitable for everyone but has been designed to help employers to provide a positive mental health culture within the workplace and to provide you with comprehensive knowledge on a range of the most common mental health conditions and the skills to be able to act should a condition be suspected.
Supervising First Aid for Mental Health
This course builds on the Level 2/5 Award in First Aid for Mental Health and covers a wider range of mental health conditions, going into detail on the range of therapy and professional support that a person may be given by professional bodies during treatment for a mental health condition.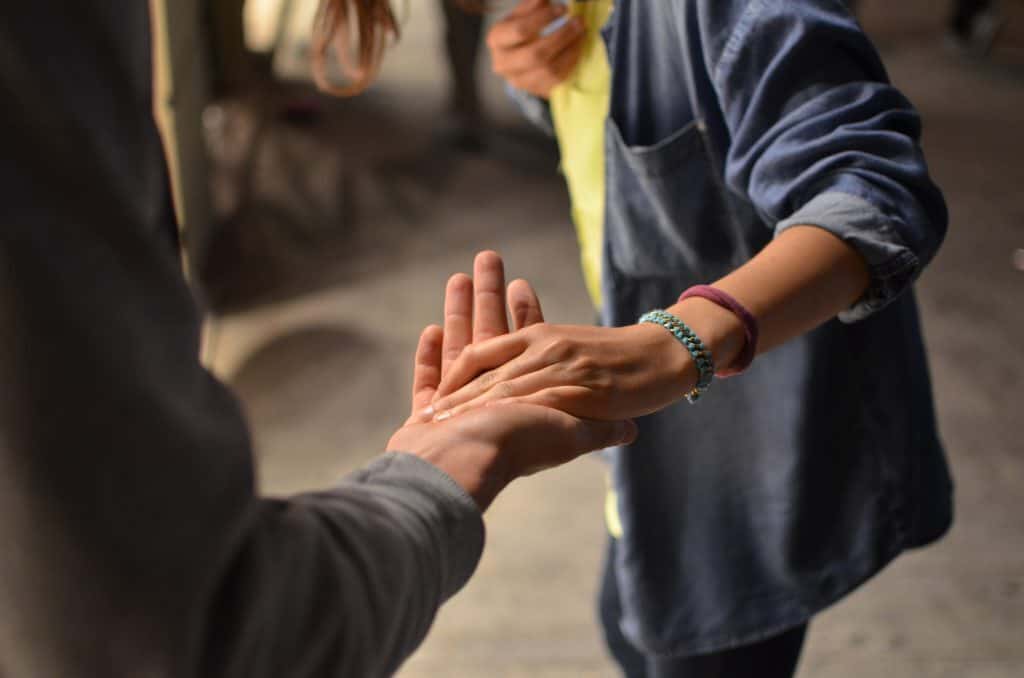 ---
The Importance of Mental Health
Mental health is about how people think, feel and act as they face life's situations. Our mental health affects how we handle stress, relate to one another and make decisions. Mental health influences the way we look at ourselves, our lives and others who are in our lives. Just like physical health, mental health is important at every stage of life.
All aspects of our lives are affected by our mental health, and protecting our children's mental health is a natural part of our parental obligation. Caring for our children—emotionally as well as physically—is critical to their daily lives and their independence.
Everybody – adults, children and teenagers – can have mental health disorders that interfere with their lives. These conditions can affect the way they think, feel and act. When untreated, mental health disorders can lead to school failure, family conflicts, drug abuse, violence or worse. Let's all do our part to build our awareness and understand these conditions, to recognise the signs and symptoms and take steps to improve our and our loved one's mental wellbeing.
Mental Health Statistics
1 in 6 people experienced a common mental health problem within the last week.
1 in 5 women are reported to have mental health problems.
1 in 8 men are reported to have mental health problems.
Enrol on one of our Mental Health Courses today and you'll not only be able to study it for free, but you'll also gain the skills to help make a difference in somebody's life.
---
Important Information
Places are limited and are allocated on a first-come, first-served basis.
This offer may be withdrawn at any time.
Mental Health Statistics source – https://www.finder.com/uk/health-statistics
---