---
Why become an apprentice?
If you're considering becoming a Modern Apprentice, there's so many fantastic reasons why it will be a positive experience that will help to boost your career opportunities.
From your own personal confidence to the skills you will learn in your job role, all whilst working towards a qualification and earning money at the same time – the benefits are far and wide.
Earn while you learn
Gain hands-on experience in your chosen industry
Broad range of subject areas/job roles/qualifications to choose from
The experience will help to give your studies real life context
Training tailored to the job role you're doing
Working with your employer to gain the experience that's right for you
Nationally recognised qualification accredited by Scottish Qualifications Authority
Business Admin
Childcare
Construction
Customer service
Engineering
Facility Services
Food and Drink
Hairdressing
Hospitality
Light Vehicle Maintenance
Management
Social Care
To find out more information, please use the form lower down the page.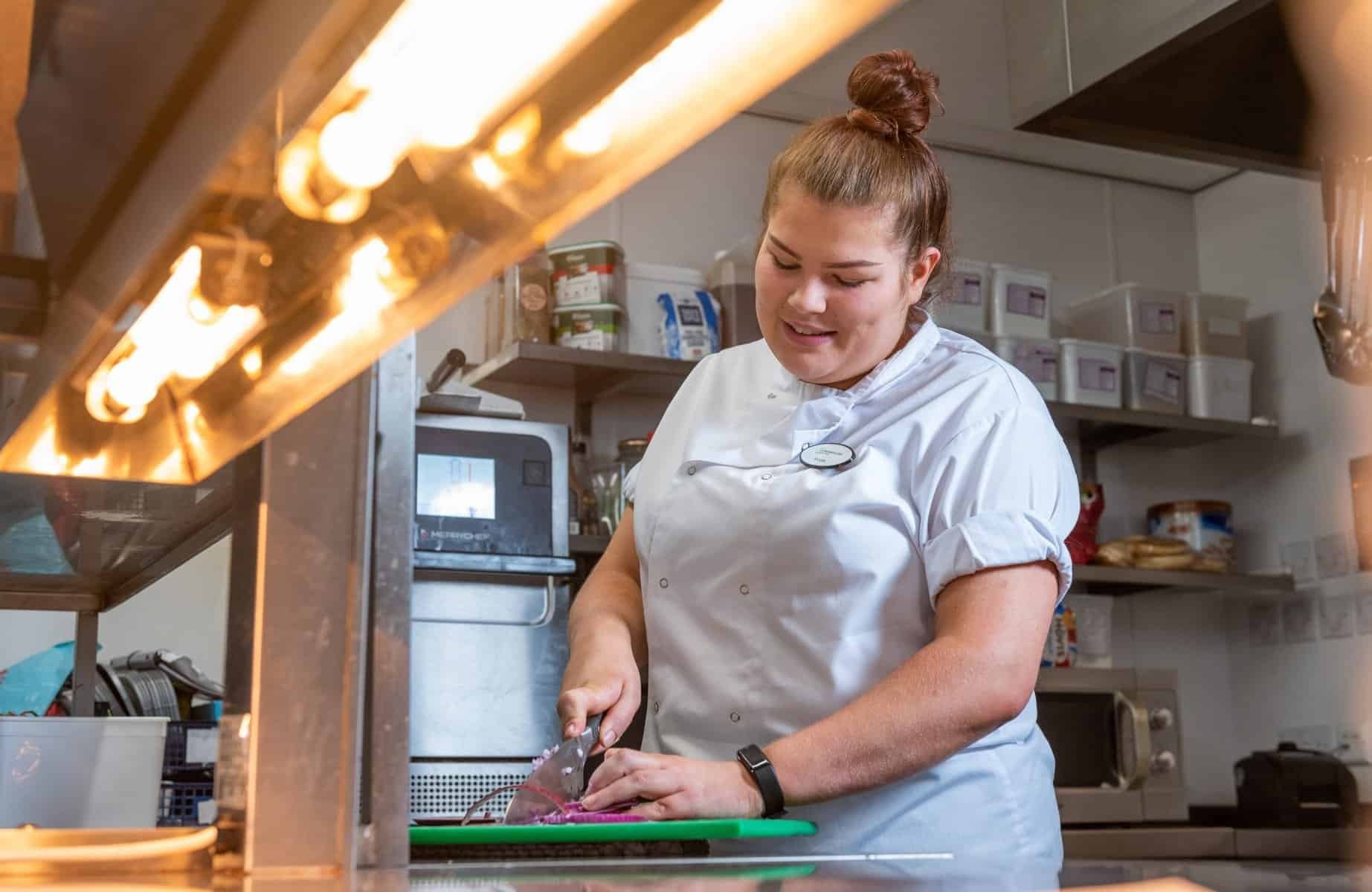 Scottish Apprenticeship Week
Scottish Apprenticeship Week runs from 6th – 10th March and this year we're highlighting how you can unlock your potential.
We're hosting events at both our campuses where employers will be promoting their vacancies – join us and you may walk away with a new role as an apprentice!